Welcome to Mr. Brown-Woods 's 6th Grade English Language Arts and Social Studies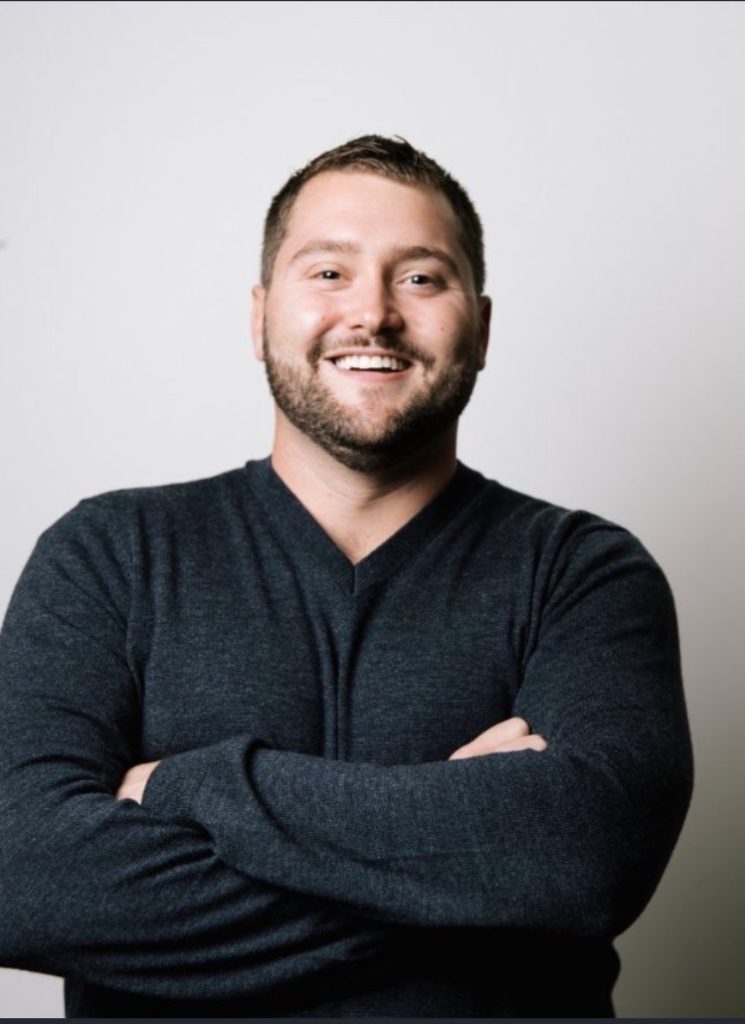 Mr. Brown-Woods is a new member to the NCSA team. He has a Masters in Teaching and a multiple subject credential from the University of San Francisco. After graduating, Mr. Brown-Woods spent two years teaching 5th grade at Guerneville Elementary. He relocated to Grass Valley with his wife and fellow teacher, Haley, daughter Calliope, and newborn daughter Kennedy. Mr. Brown-Woods is excited to begin a new role as the ELA and Social Studies teacher for 6th grade. His Masters program focused on social justice in the curriculum, so Mr. Brown-Woods is encouraged to join a team that values inclusivity and respect for all.
Welcome Letter |

View
6th Grade Supply List|

View
Local Field Study Permission Slip |

View
Save
Save
Save
Save
Due to COVID 19 NCSA will not be taking field trips for the 2021-22 school year.
No Field study payment is necessary at this time.
Field Studies/Events for this class:
Camp Augusta $ 29
Local Plays $ 7
Crocker $ 7
NU Play $ 6
Film Festival $ 2
SF Trip $ 182
Total= $233.00
Field Study Payment Plan Selection: