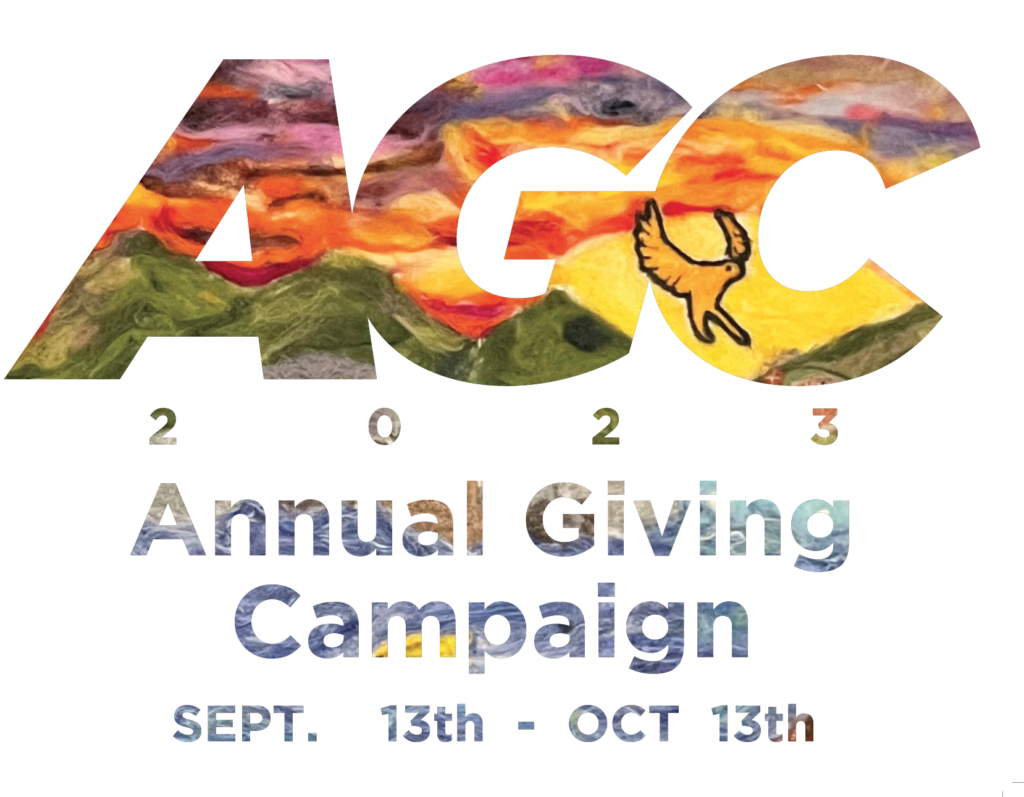 NCSA exists today because every year families have contributed to our Annual Giving Campaign.  Our goal of $160,000.00 is essential to our operating budget and the success of our school.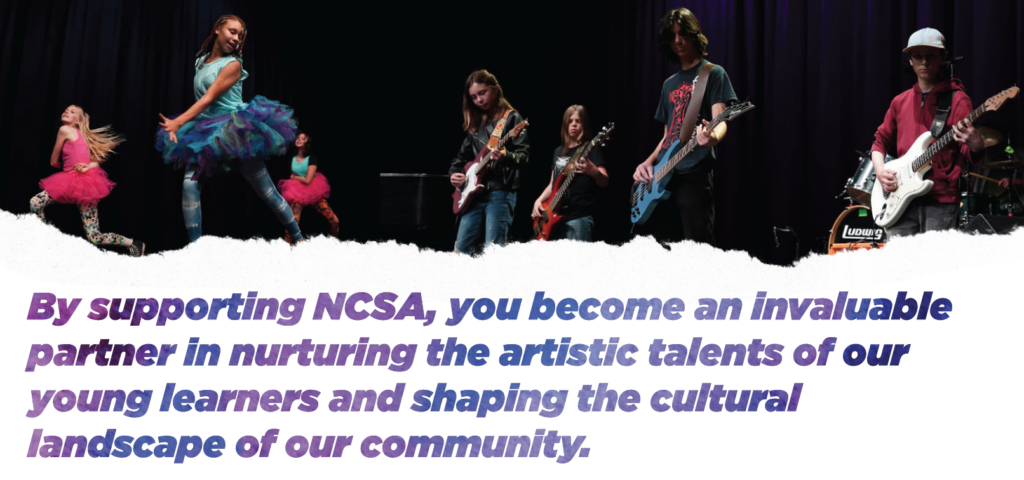 Save
Save
Save
Save
$160,000. Goal

100% Participation

Why do we ask for $800 per student?
$800 per student funds the deficit from what the state provides and what our program actually costs. We know that not all families can give $800 for each of their children, and some can give $800 plus some.  What is most important is for families to show their support for NCSA by giving an amount significant to them.  Is a $650, $400 or $200 contribution significant?  YES!  In the end, it's a culmination of everyone's participation at the level they can give.  Our goal is $160,000.  Annual Giving Campaign contributions are tax-deductible (after incentives).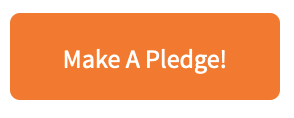 Click here to just make a pledge!
Save
Make a one-time payment or choose a payment plan that works for your family!
We have successfully navigated chronic underfunding because our parents and wider community have generously lessened the financial gap between what the state provides and the true cost of our program.
One time payment
Make a contribution to the AGC in any amount as a one time payment.
choose your options
Some families will give more and some will give less: by requesting $800 we come close to our goal.
100% Participation
We want 100% participation from our families because we are a united community and NCSA is a deliberate choice we have made for our children. The only way to provide this unique education is for us – every NCSA family – to fulfill a yearly financial commitment to our school. 
Additionally, 100% participation shows potential donors and grantors that our community is 100% supportive of what we do.  That matters!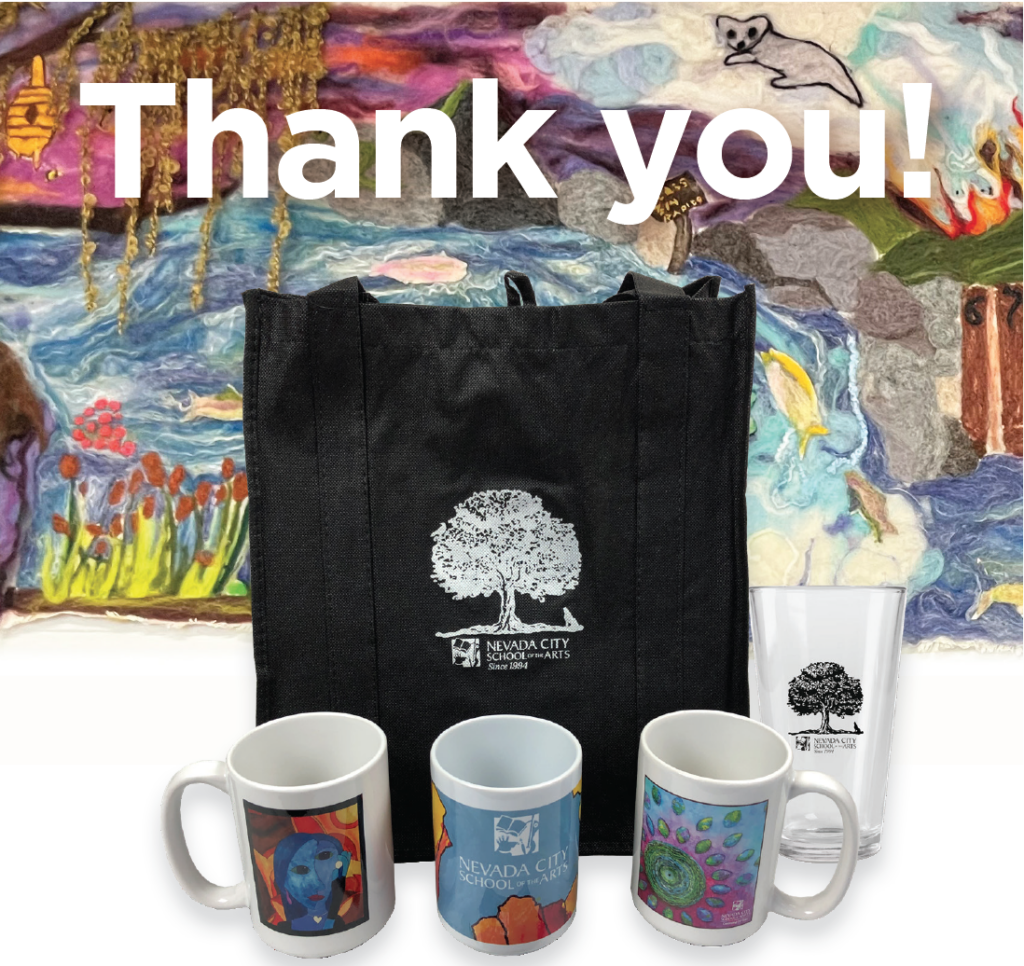 Save
Save
Save
Save
Save
Save
Save
Save
Save
Frequently asked questions
Your pledge card tells us how you will fulfill your pledge for this year. Fill out your pledge card and return it to the school by October 15th.  Pledge cards can be mailed, sent in with your student, or fill it out online HERE
Options include full payment, monthly payments (10 or 12 months) or an individualized payment plan.  We accept Visa, MasterCard, Discover, American Express, PayPal, Checks & Cash, and online banking. All options are listed on your pledge card. One-time payments made on the NCSA website can be made with Vise, Mastercard, Discover, or American Express. Payment plans set up on the NCSA website require a Paypal account.
We strongly encourage parents to consider an automatic payment plan through one of our online options or recurring Credit/ Debit card payments set up through your bank for Annual Giving Campaign contributions.
Online Banking ~Allows your bank to send NCSA a monthly check in the amount you request.  You need to set this up through your own bank, once you've done this you don't have to think about it again. Your monthly pledge will be reflected in your bank statements.  On your pledge card, mark 10-Month or 12 month Installment beginning in September and the amount per installment.  Check Auto-Pay through my bank under Payment Method, set it up with your bank and you're done.
Recurring Credit/Debit Card Payment Charge your monthly pledge automatically to your credit or debit card and forget about it for the rest of the year!  On your pledge card, mark 10 or 12 Month Installment beginning in September and the amount you want charged per installment.  Fill out your credit card information and we'll take care of it from there.