Welcome To

Shannon's

Transitional Kindergarten Class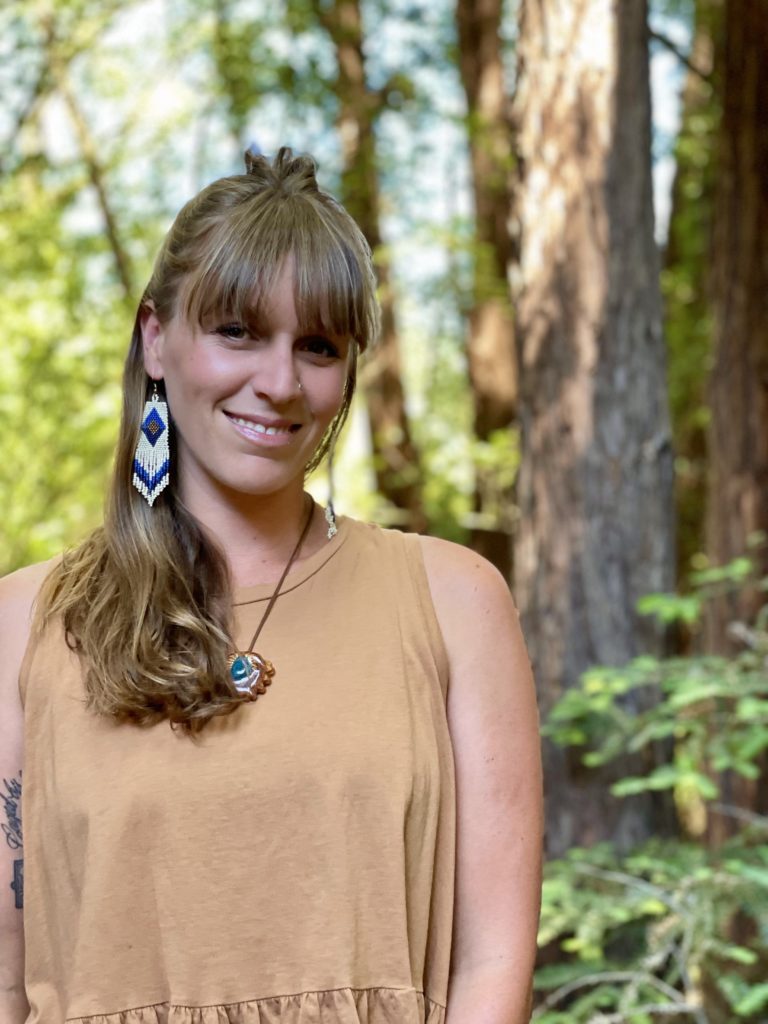 The 2021-2022 school year was Shannon's first year with NCSA. Hailing from Sebastopol in west Sonoma County, Shannon made the move to Nevada County to join our school. She has a bachelor's degree in Spanish from San Francisco State University and her Multiple Subject Teaching Credential from Sonoma State University, along with the early childhood education units required to teach transitional kindergarten. Shannon has been teaching in the younger grades since her career began in 2016. She finds that she is naturally drawn to the younger years, and enjoys their inquisitive and creative nature. Drawing on her professional experience in Waldorf and Montessori education and her personal experiences in bilingual education, she creates a classroom environment rich in hands-on and experiential learning opportunities, highlighting language arts and multicultural experiences. As a certified yoga instructor, she also brings a strong social-emotional program to the classroom where students deepen their connection to themselves, others, and our world.
Shannon is a mother to her daughter, Onyx. When not at school you can find them cooking, crafting, hiking, traveling, or camping to name a few. As a former performance artist, you can still find Shannon hula hooping, dancing, or attending music events. She is always looking for opportunities to express her creativity. Shannon and Onyx love being part of the NCSA community!
What is Transitional Kindergarten?
TK is the first of a two-year Kindergarten program that primarily focuses on developing the social-emotional skills and self-awareness of each student, so that they may enter into the Kindergarten year as self-directed and enthusiastic learners. The TK year includes an emphasis on oral language development, literacy immersion, number sense, and it provides collaborative experiences that promote cooperation, self-confidence, self-regulation, and healthy attitudes about school and learning. Developing the confidence and vocabulary to operate within a community, fostering a love for new knowledge, and adjusting to the routine and expectations of a classroom setting, the Dragonfly year is about the social growth of the child, as much as it is about the academic growth. Nonetheless, a rich exposure and practice of foundational knowledge in language, math, science, and art will also be enjoyed through hands-on games, experiences, and activities. What an exciting and sweet year ahead!
Daily/Weekly Activities- To Name Just a Few:
Gathering

Songs & Poetry

Nature & Garden

Process Art

Science/Sensory Exploration

Pre-Math Skills/ Number Sense

Pre-Literacy Skills/ Letter Sense

Large & Fine Motor Development

Imaginative Play

Storytelling/Puppetry

Music, Movement & Art Classes
Units of Study:
Self & Community

The Five Senses

Family & Traditions

Seasons

Plant & Animal Life Cycles

Forest Life

The Water Cycle