Teacher Hannah Benfield's 2nd Grade
Supply List | Download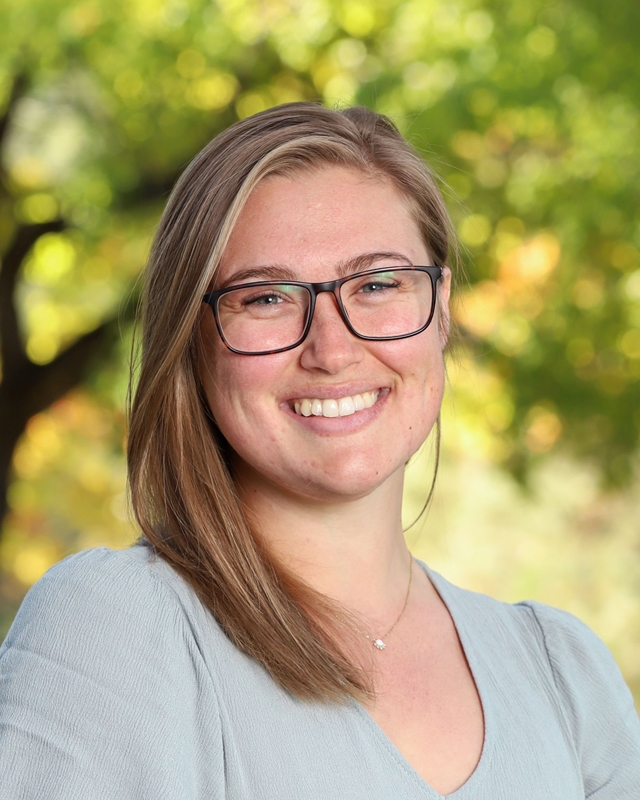 2nd Grade Overview
Enrichment Activities:
● Two classes a week with our art specialist
● One class a week with our movement specialist
● One class a week with our music specialist
Units of Study:
Character Traits
Environmental, Physical, and Earth Sciences
Multicultural Stories, a play/performance
Writing: informative, opinion, narrative
Mathematics: number and operations, algebraic thinking, money, time, measurement, geometry
Plus LOTS of fun, games, social-emotional development, and time fostering friendship, strengths, and curiosities. Let the learning begin!
Curriculums:
● Singapore Math-Math in Focus
● iReady Math Online Program
● Social Curriculum –Positive Discipline
● Mindfulness from Mindful Schools
● Handwriting Without Tears Printing Review and Cursive Practice
● Mystery Science
● Orton-Gillingham; multi-sensory approach for phonics
While there is a strong academic focus in second grade, we also place a great emphasis on developing a strong social-emotional well-being. We use Positive Discipline and the Mindful Schools curriculum to support NCSA students in becoming their best selves. Using mindfulness will help ground our class, help us to rise to meet expectations, and be as hardworking, engaged, communicative, collaborative, and productive as possible. We will hold class meetings, learn through discovery and inquiry both out and indoors, and create a learning environment that is safe, kind, responsible, and respectful towards all.
During the first month of school, we will be focusing on building our classroom community and what it means to be and embody the behavior of a second grader. We will create classroom expectations, build upon and learn new routines, and get to know one another. It's my goal that all of my students learn in an environment where everybody feels safe, respected, like those around them are acting responsibly, and all are treated with kindness. I am truly looking forward to this school year, and cannot wait to have fun, work hard, explore, discover, and create together!
Save
Save
Save
Field Study Payment Plan Selection:
Wild and Scenic Film Festival $ 3
Crocker Art Museum $ 9
Food Love Farm $ 0
Class Party $ 8
Total: $20.