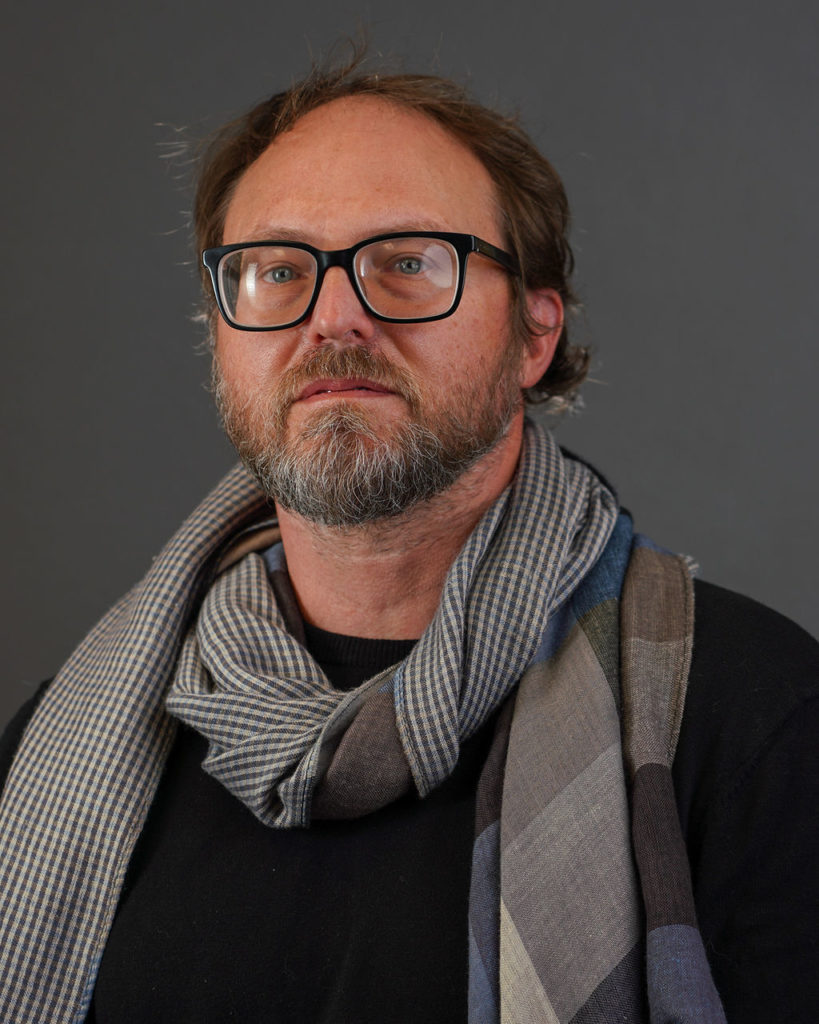 Hello!  My name is Ron Charles, and I am very much looking forward to teaching 7th Grade ELA and 8th Grade Social Studies.  My family moved to Nevada County in 2007 from Mendocino County, where I was a classroom teacher at River Oak Charter School in Ukiah. Before coming to NCSA, I worked in a variety of roles at Yuba River Charter School from middle school teacher to administration.  I have a Bachelor of Arts degree in English from Berry College in Rome, GA, a Multiple Subject Teaching Credential, and a Masters of Education in Education and Cross-cultural teaching from National University in Sacramento, CA.  I enjoy being outside, backpacking, mountain biking, and snowboarding, as well as playing music and spending time in the garden.
Seth Perler's Strategies for Success| View
Middle School Supply List| View
Local Field Study Permission Slip | View
7th Grade English / Language Arts:
This is an exciting year for English / Language Arts - we will explore fantastical lands and futuristic worlds, the mysterious, and the unknown.  We will be building our communication skills in a variety of ways, combining reading, research, and writing to create exciting and informative presentations in multiple formats, compose challenging, evidence-based essays, and deliver informative, research driven speeches.
8th Grade Social Studies:
What an incredible time to explore the History of the United States of America!  I am thrilled to delve into this important subject with you, as it relates to you individually, from your own perspective, and your own identity.  This year we will explore the development of our country through a unique lens - looking at the beauty and greatness of this "Land of the Free", while also addressing the racist policies and beliefs that led to the enslavement and persecution of millions of human beings in order to build it.  We will explore colonization, the Revolution, our Constitution, and what it means for YOU.  We will also regularly investigate current events and what is happening in our country today as it relates to you as an individual.
Save
Save
Save
Save
Save
Save
Save
Save
Save
Save
Save
Save
Save
Save
Save
Save
Save
Save
Save
Save
Save
Save
8th Grade Field Studies/Events for this class:
Death Valley $ 335
Tahoe Trip $ 30
Play $ 0
Graduation $ 50
EOY Party $ 35
Total= $450.
8th Grade Field Study Payment Plan Selection: