Welcome To Ms. Hoeschen's Little Bears Traditional Kindergarten!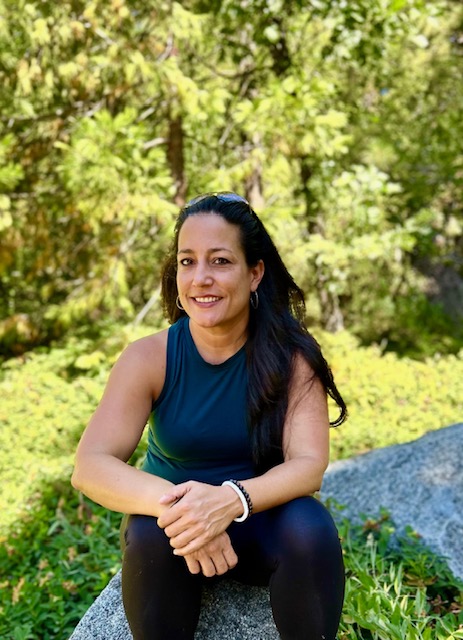 Welcome to Transitional Kindergarten! I'm Jessica Hoeschen and my name rhymes with ocean! With 22 years of teaching experience and a deep passion for establishing a strong educational foundation for every one of my students, I am thrilled to join this amazing NCSA community and start the year with my Little Bears. I can't wait to meet them and their families! 
In my classroom, I foster an environment that encourages a love of learning and nurtures creativity, curiosity, and confidence. Throughout the year, I bring enthusiastic energy through a variety of thematic units, tailoring lessons to cater to individual and whole class interests - particularly in art and science.  I love to make learning fun with hands-on, visual, and movement-based lessons to catch and maintain the attention of every learner in my classroom. I cherish my students and I let them know they are important by discovering what makes each one thrive -  not only in a classroom setting but also emotionally and socially - fostering friendships and kindness.  My motto in class is  "Treat others the way you would want to be treated", so I place an emphasis on kindness and respect for themselves and others.
When I am not teaching, you can find me outdoors hiking, scuba diving, mountain biking, and my newest interest – skiing!  I also love to watch Formula 1 racing, cooking, painting, catching up with my friends and family, cuddling my fur babies, and doing historical research for fun.
I'm truly excited to embark on this new adventure with my students and contribute to their growth and happiness!
What is Transitional Kindergarten?
TK is the first of a two-year Kindergarten program that primarily focuses on developing the social-emotional skills and self-awareness of each student, so that they may enter into the Kindergarten year as self-directed and enthusiastic learners. The TK year includes an emphasis on oral language development, literacy immersion, and number sense, and it provides collaborative experiences that promote cooperation, self-confidence, self-regulation, and healthy attitudes about school and learning. Developing the confidence and vocabulary to operate within a community, fostering a love for new knowledge, and adjusting to the routine and expectations of a classroom setting, the Dragonfly year is about the social growth of the child, as much as it is about the academic growth. Nonetheless, a rich exposure and practice of foundational knowledge in language, math, science, and art will also be enjoyed through hands-on games, experiences, and activities. What an exciting and sweet year ahead!
Daily/Weekly Activities- To Name Just a Few:
Gathering

Songs & Poetry

Nature & Garden

Process Art

Science/Sensory Exploration

Pre-Math Skills/ Number Sense

Pre-Literacy Skills/ Letter Sense

Large & Fine Motor Development

Imaginative Play

Storytelling/Puppetry

Music, Movement & Art Classes
Units of Study:
Self & Community

The Five Senses

Family & Traditions

Seasons

Plant & Animal Life Cycles

Forest Life

The Water Cycle