Use of Facilities at Nevada City School of The Arts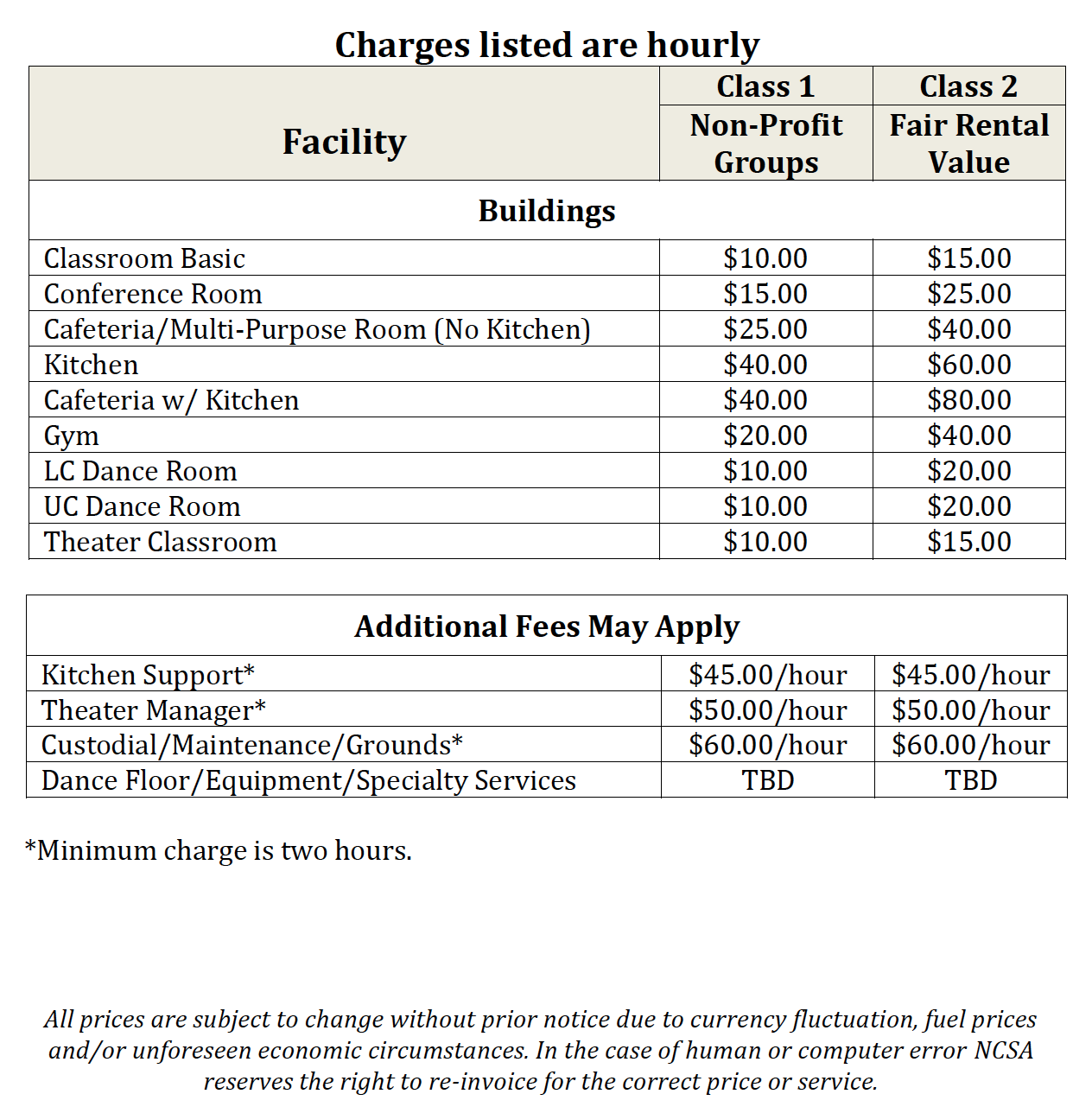 Nevada City School of The Arts owns a beautiful 316-acre campus with 15 buildings! We have lots of available space to rent and are always seeking ideas on how to utilize our unused space to better serve our community.
Below is our Fee schedule for available spaces.
To rent one of our spaces please contact Sarah Whittaker ap@ncsota.org fill out the application and fulfill the insurance requirements.
Classroom Basic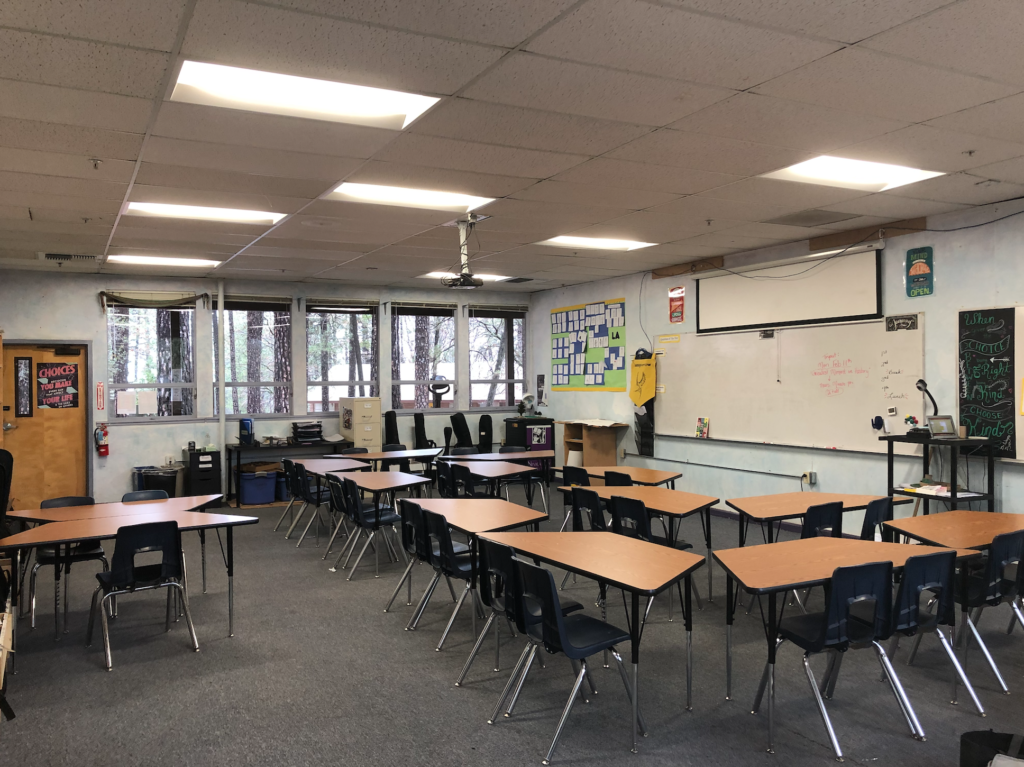 Conference Room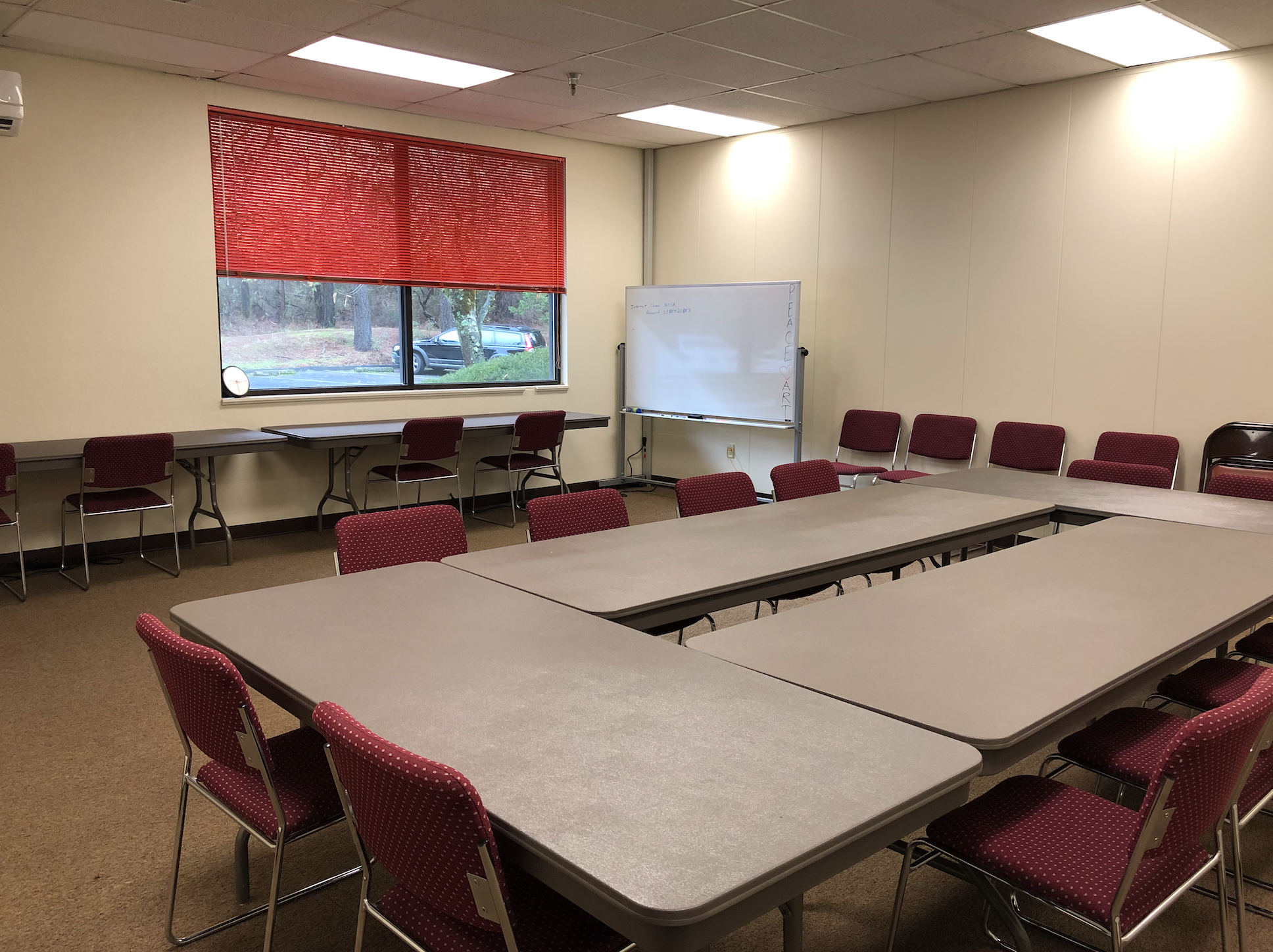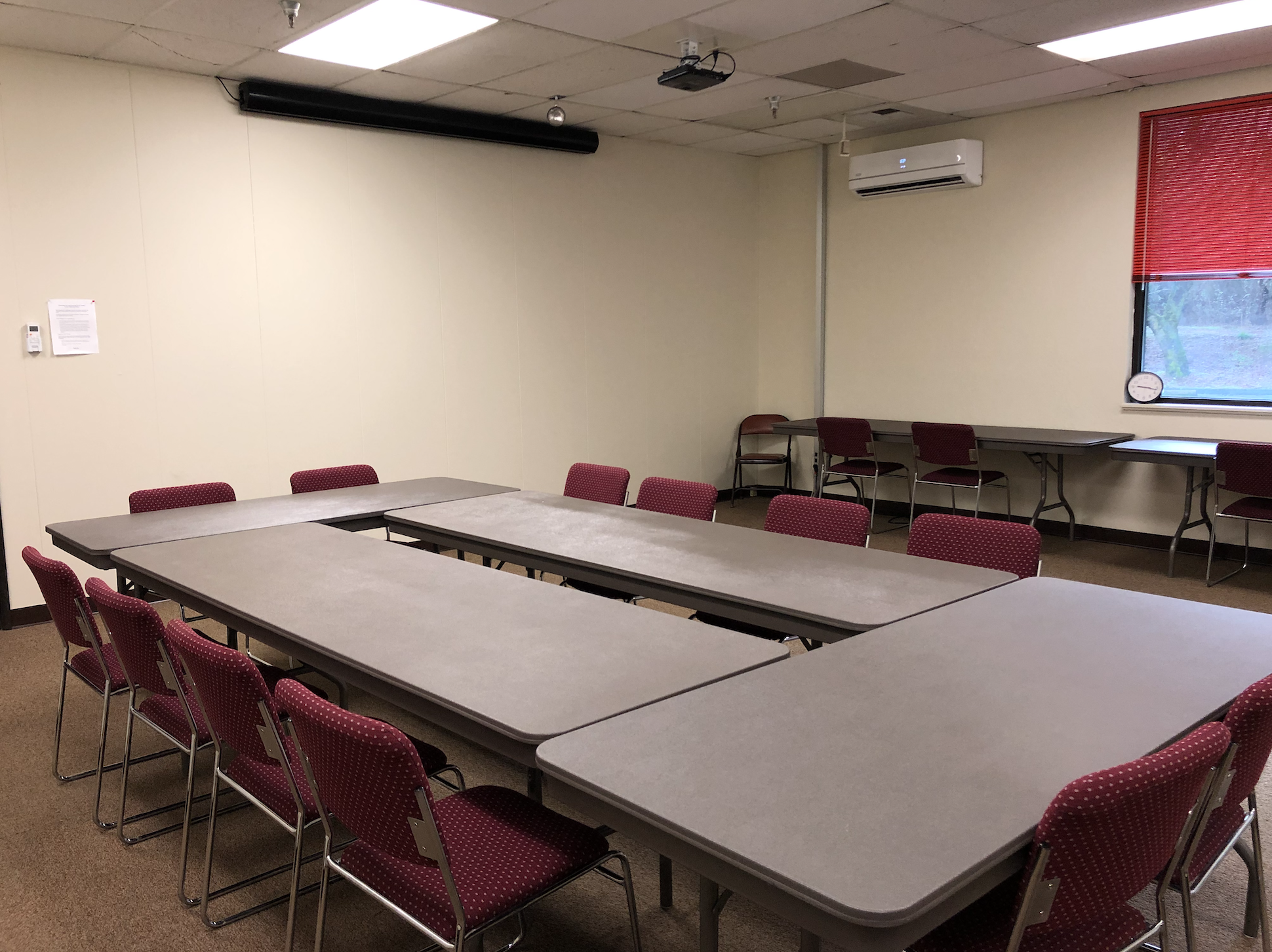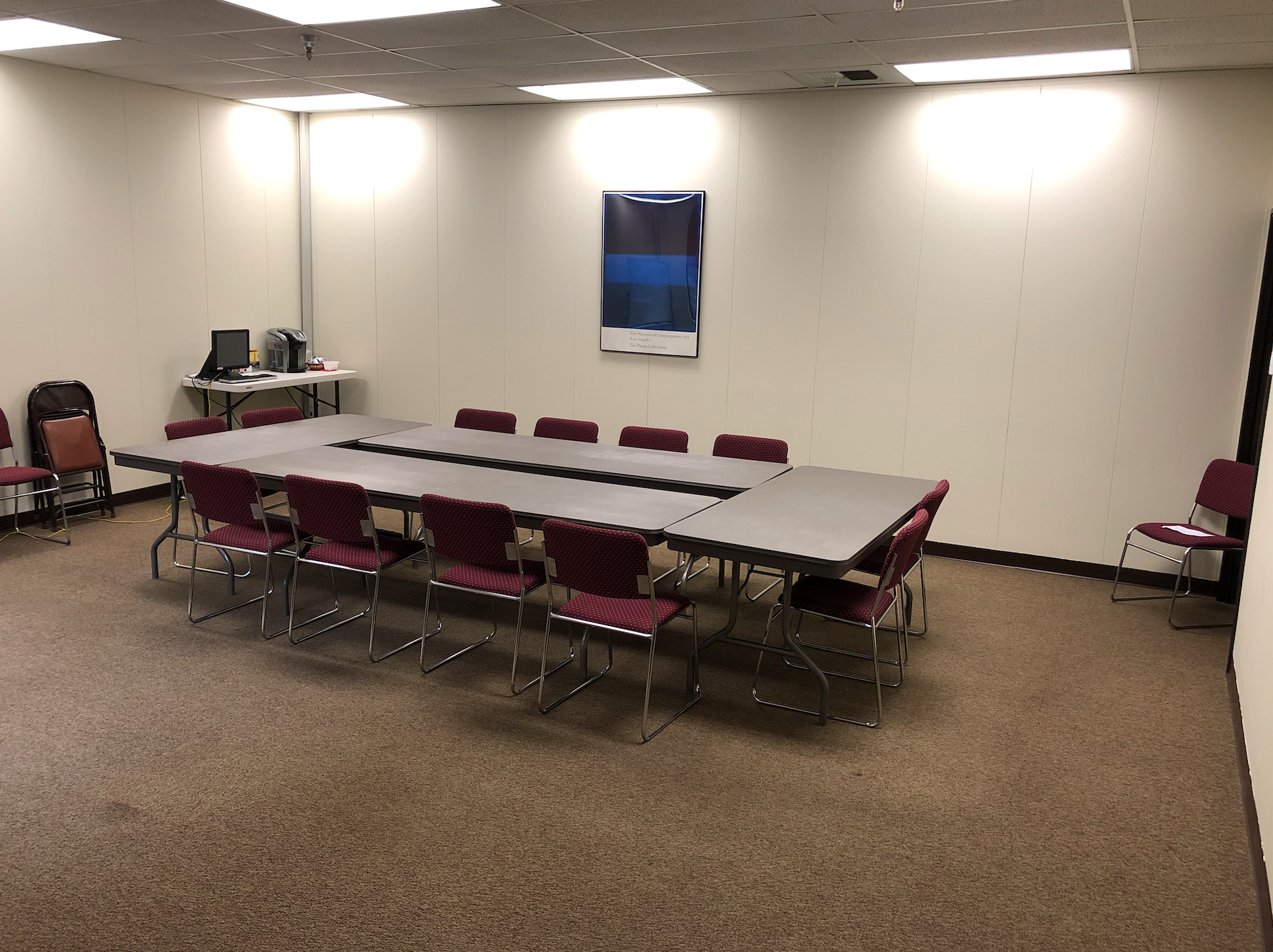 Cafeteria/Multi-Purpose Room (No Kitchen)
Gym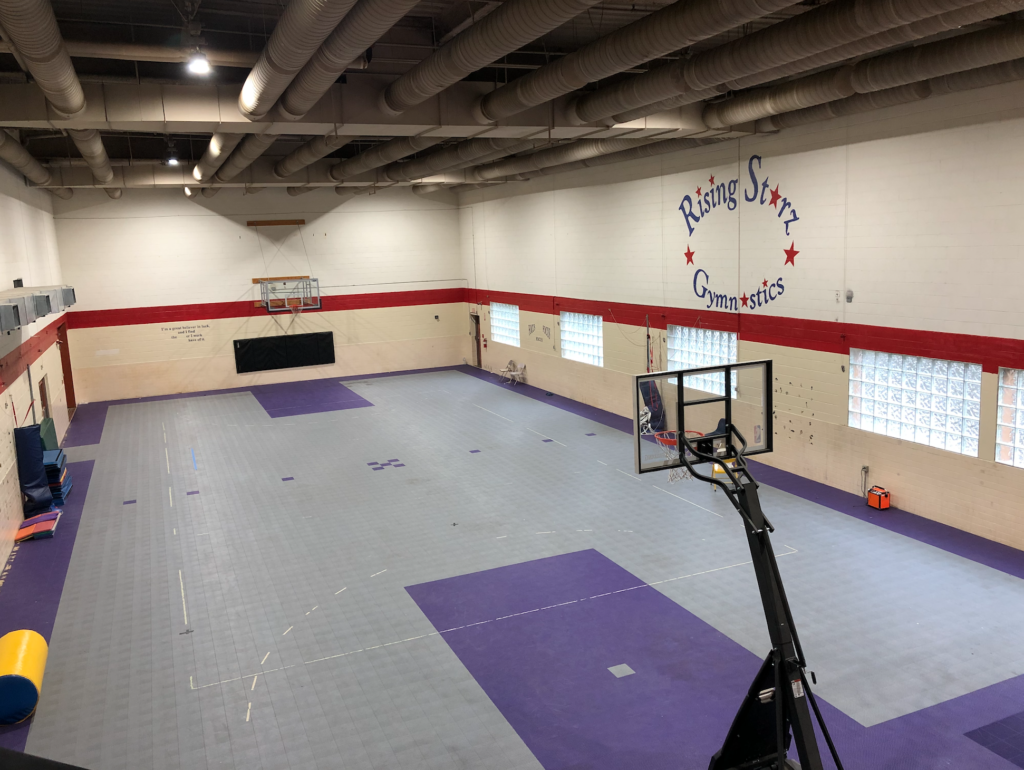 Lower Campus Dance Room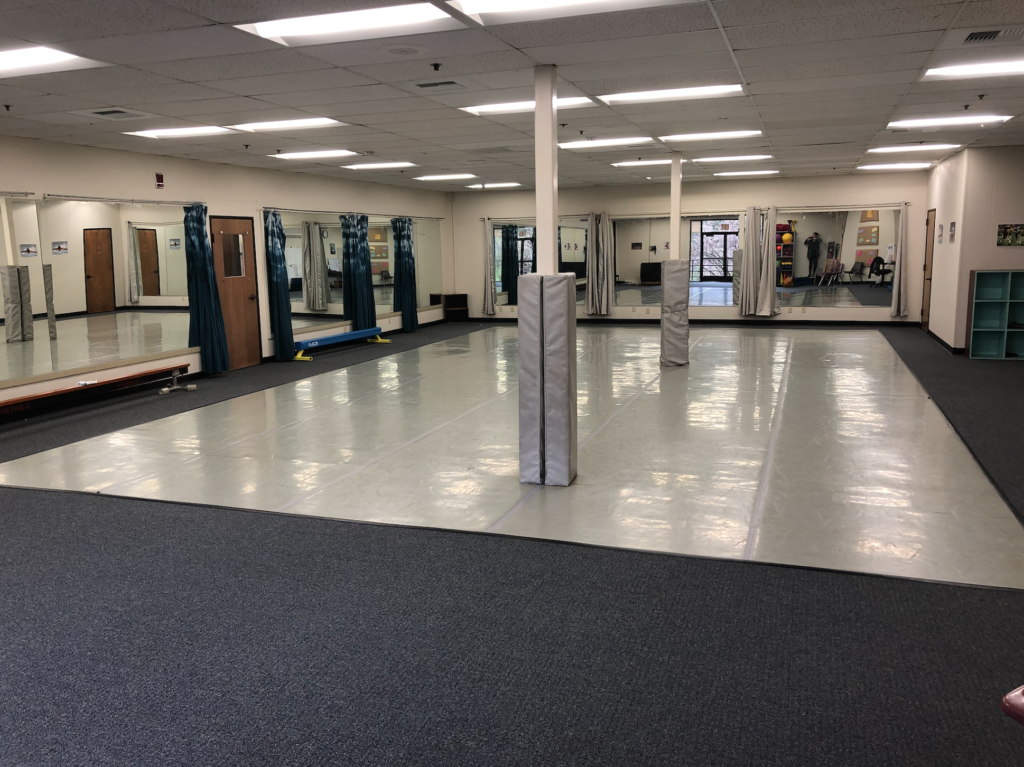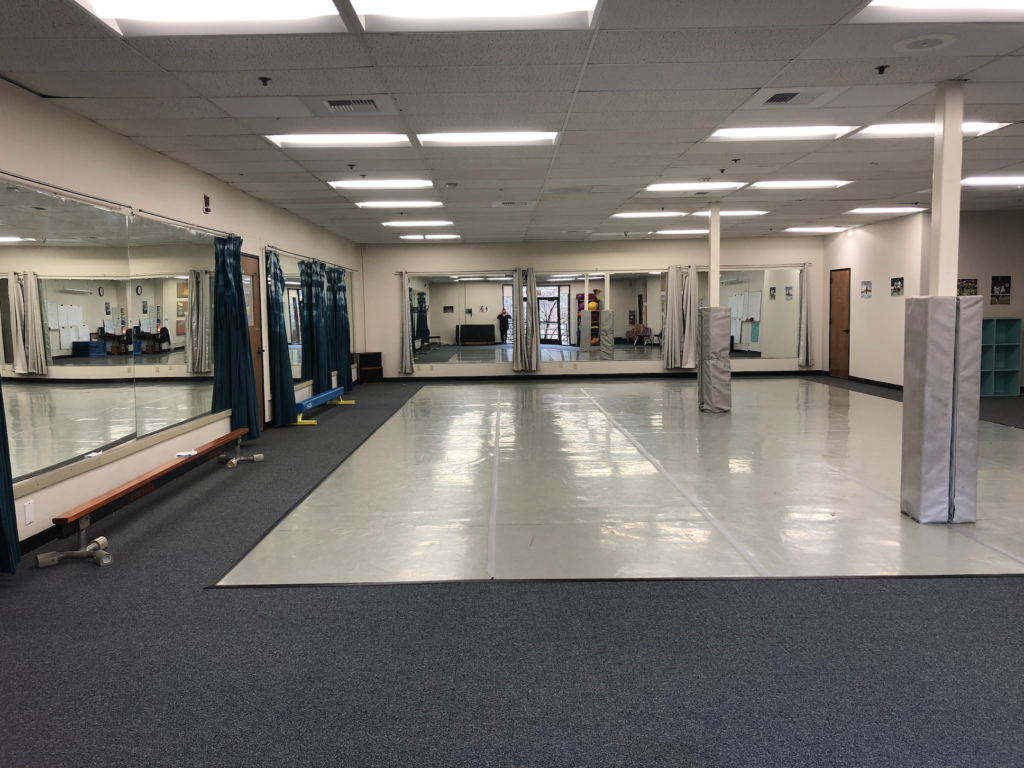 Upper Campus Dance Room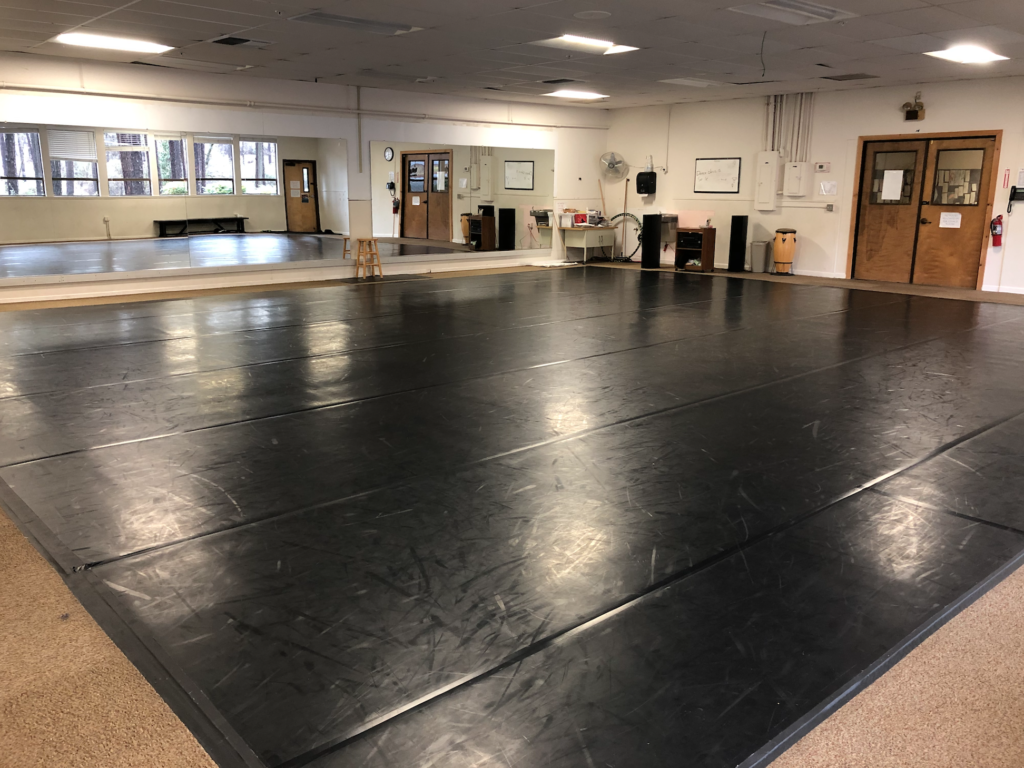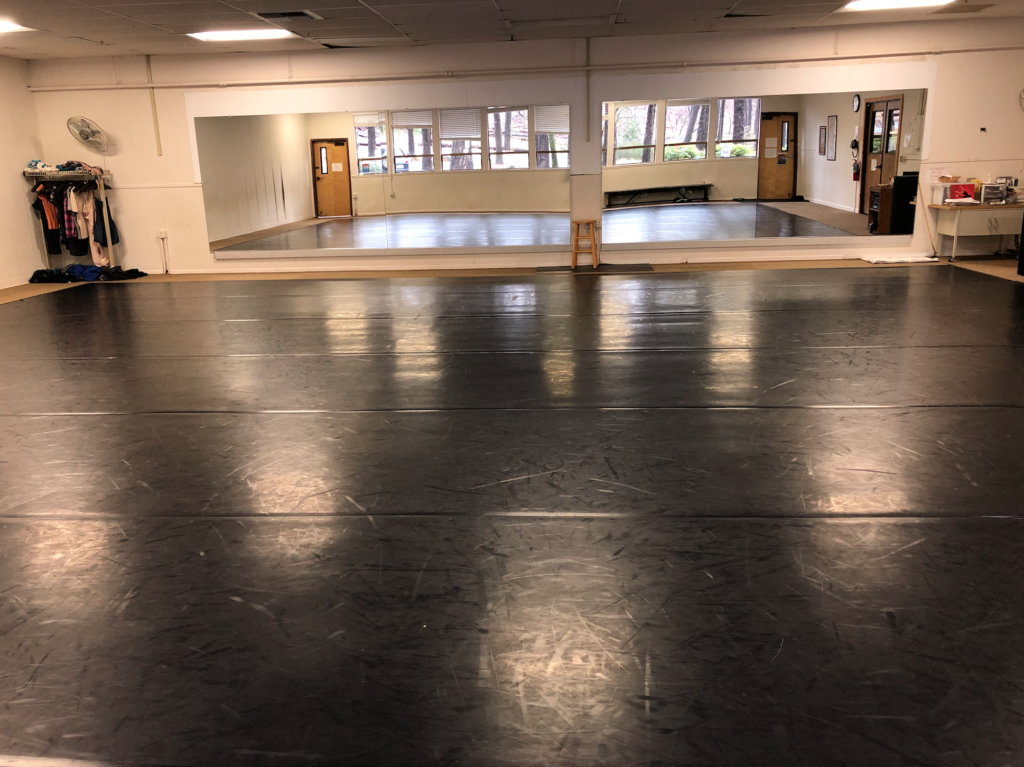 Theater Classroom