Use of Facilities at Nevada City School of The Arts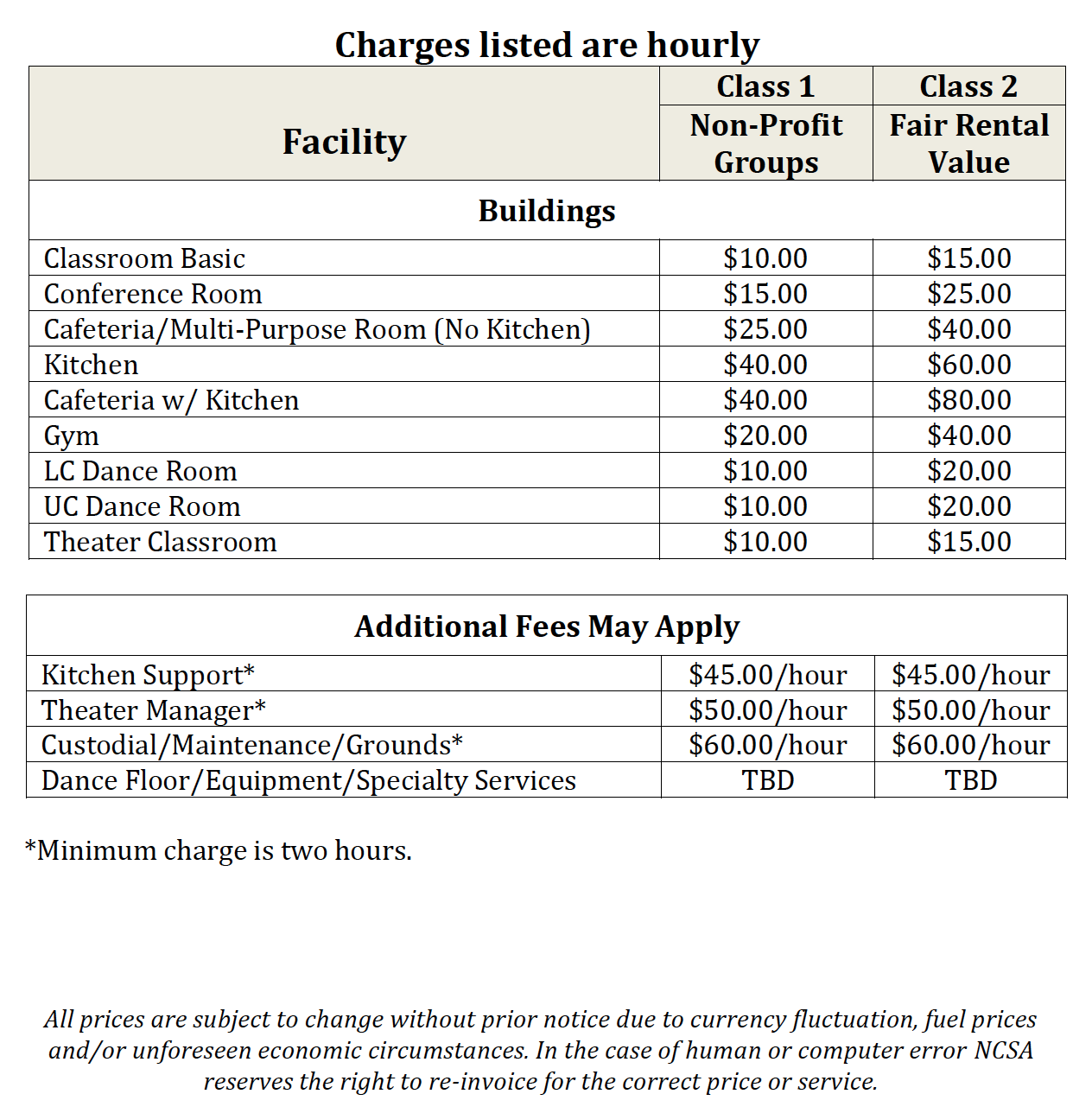 Nevada City School of The Arts owns a beautiful 316-acre campus with 15 buildings! We have lots of available space to rent and are always seeking ideas on how to utilize our unused space to better serve our community.
Below is our Fee schedule for available spaces.
To rent one of our spaces please contact Sarah Whittaker ap@ncsota.org fill out the application and fulfill the insurance requirements.
Classroom Basic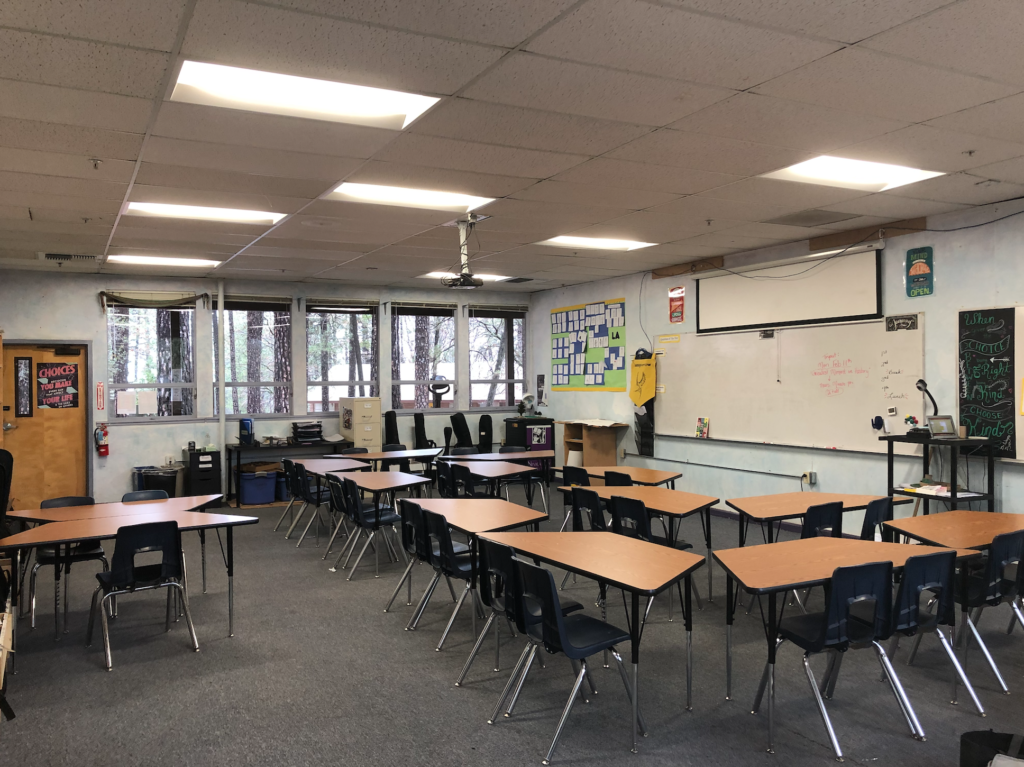 Conference Room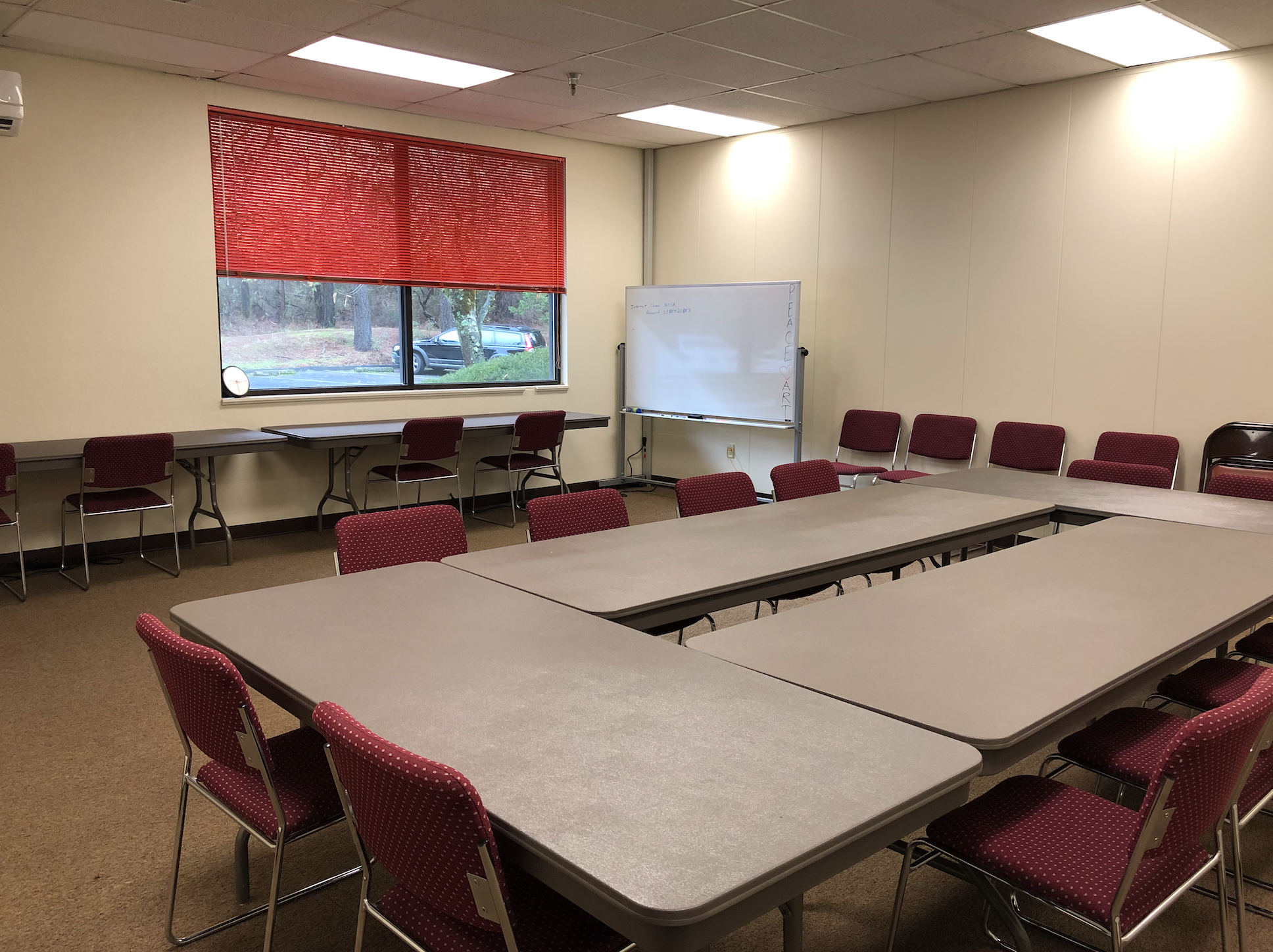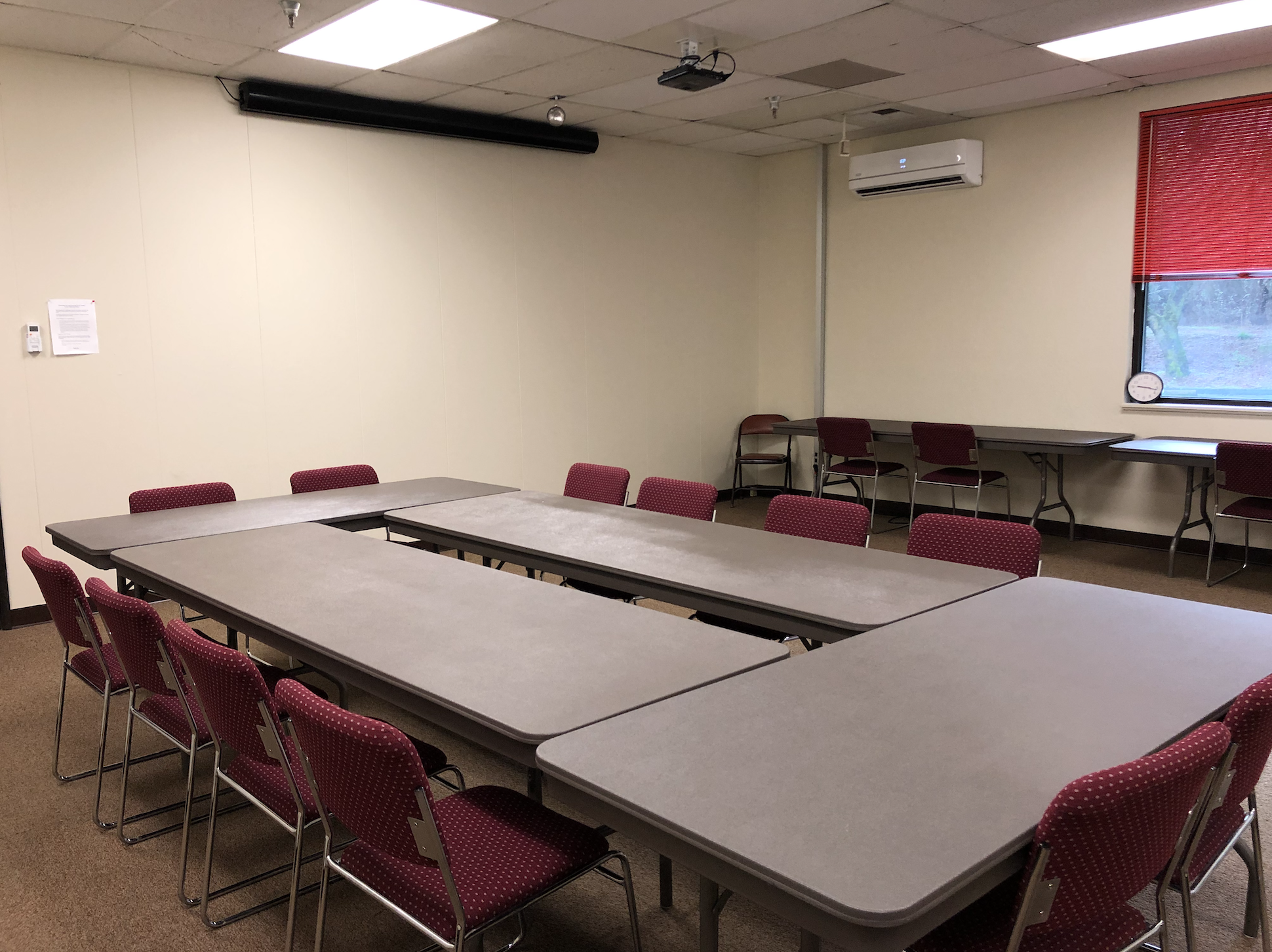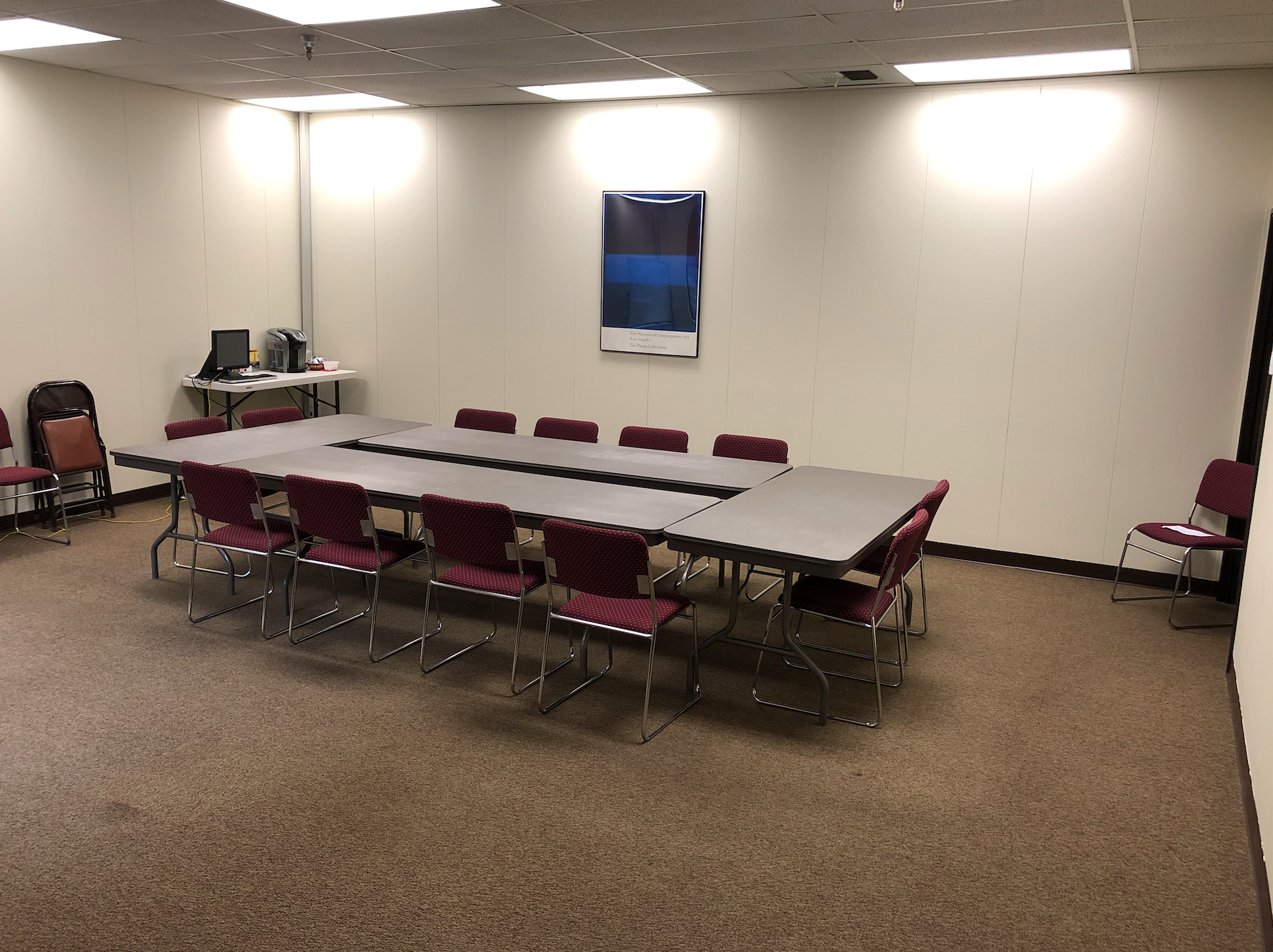 Cafeteria/Multi-Purpose Room (No Kitchen)
Gym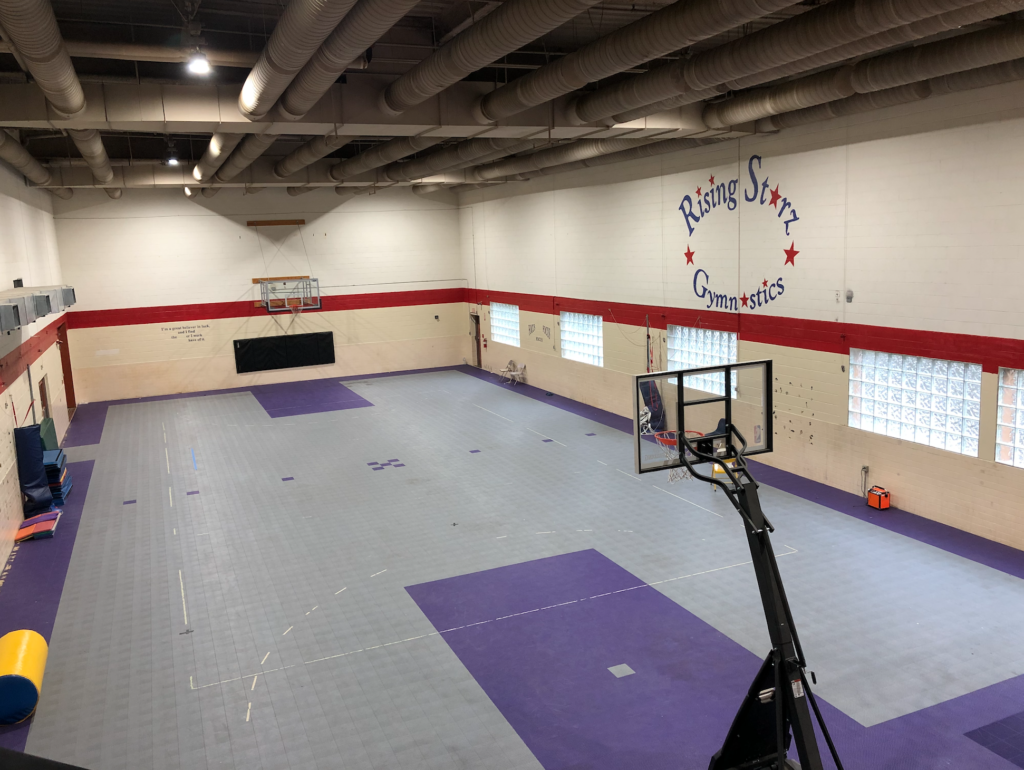 Lower Campus Dance Room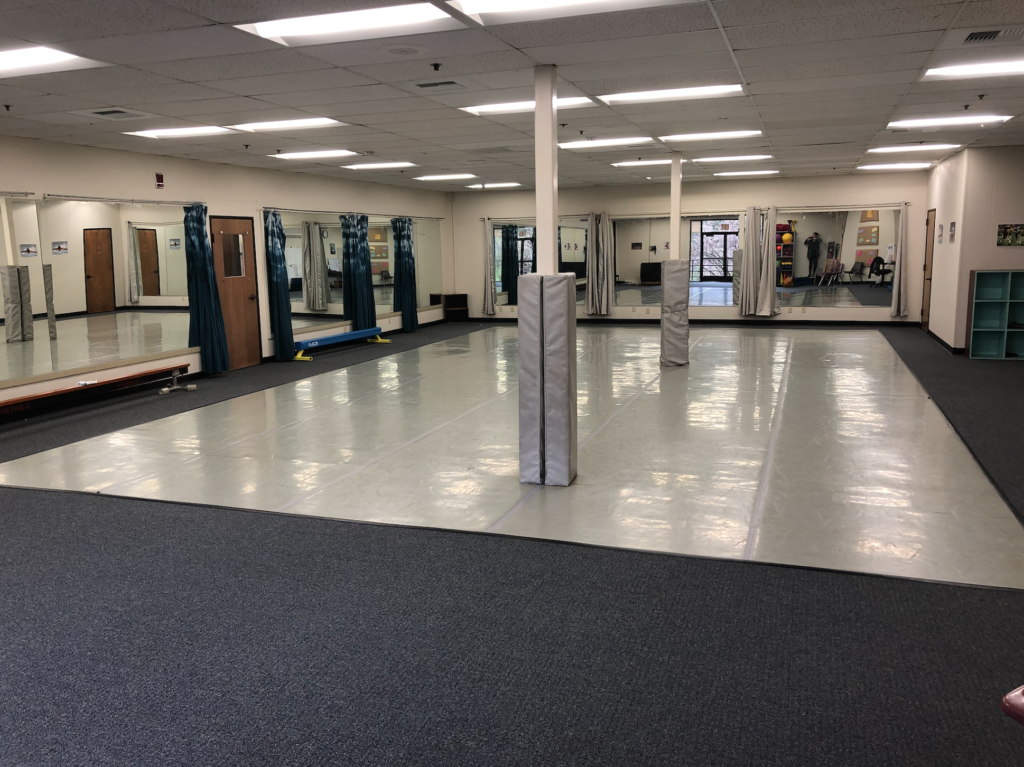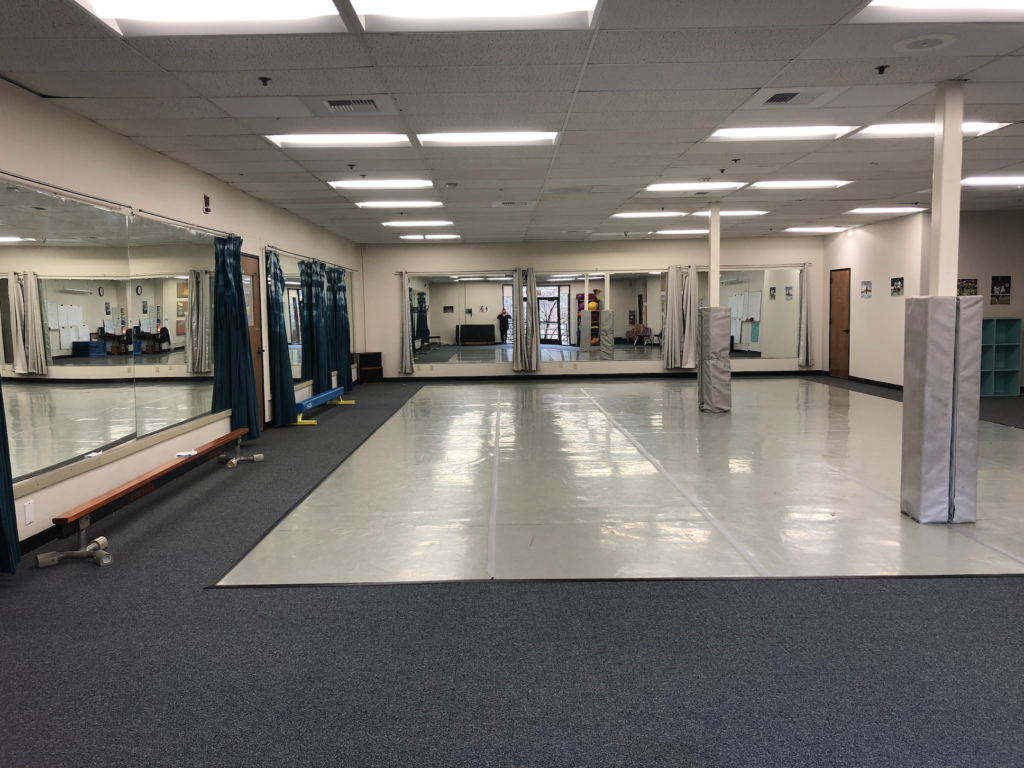 Upper Campus Dance Room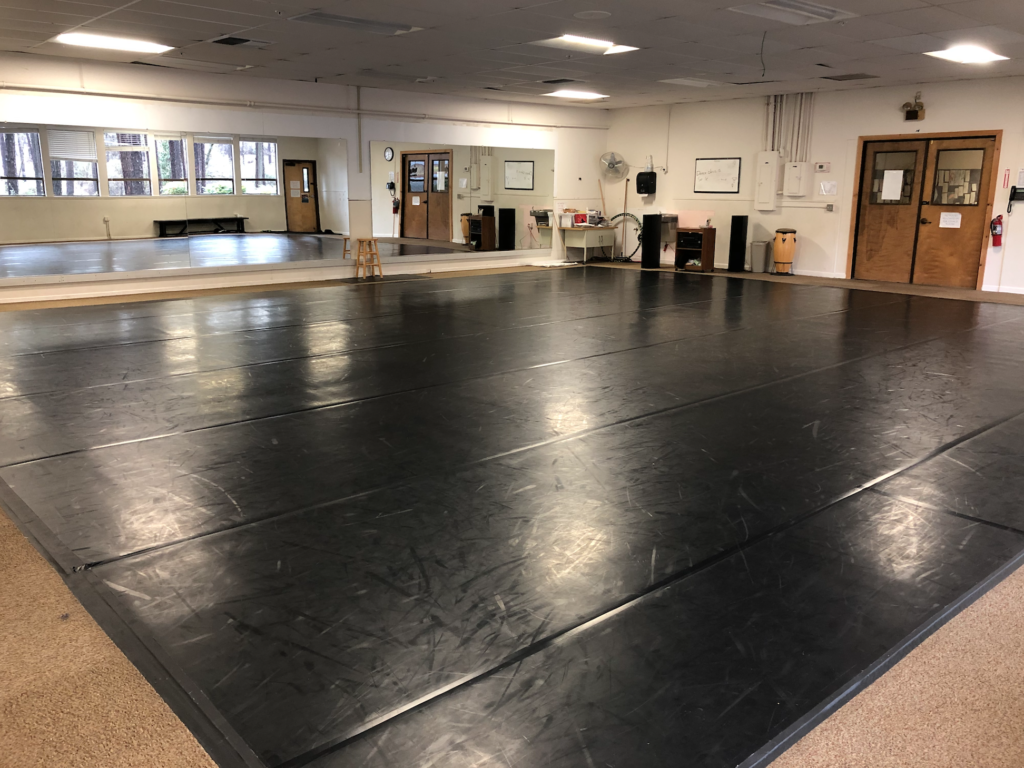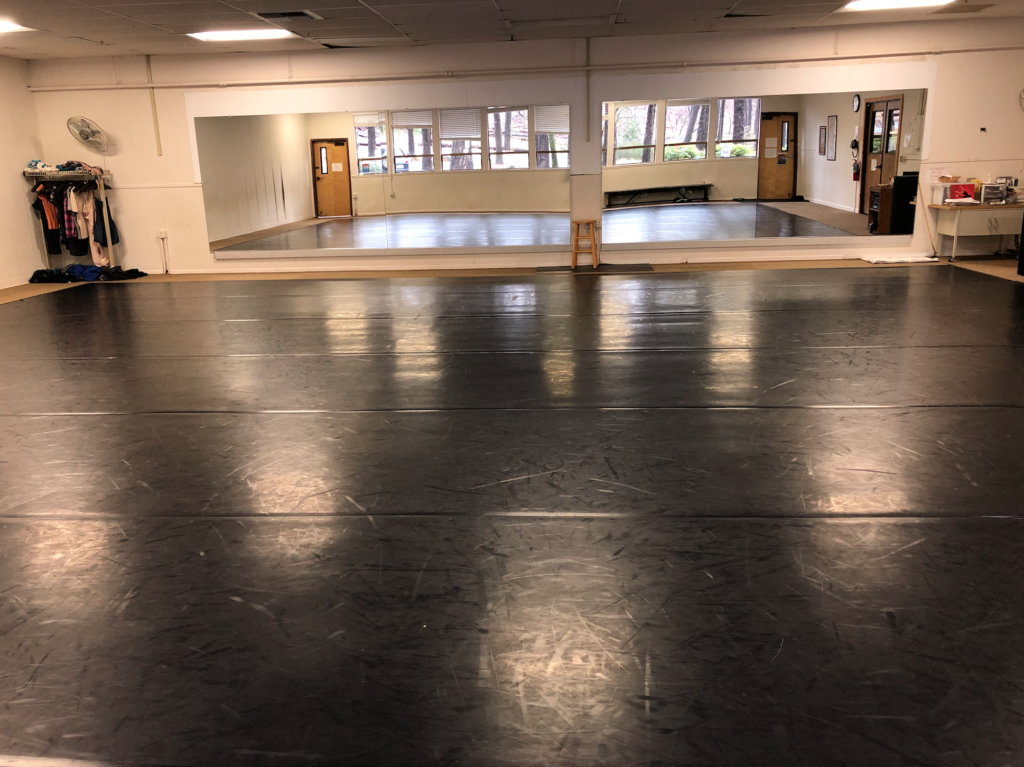 Theater Classroom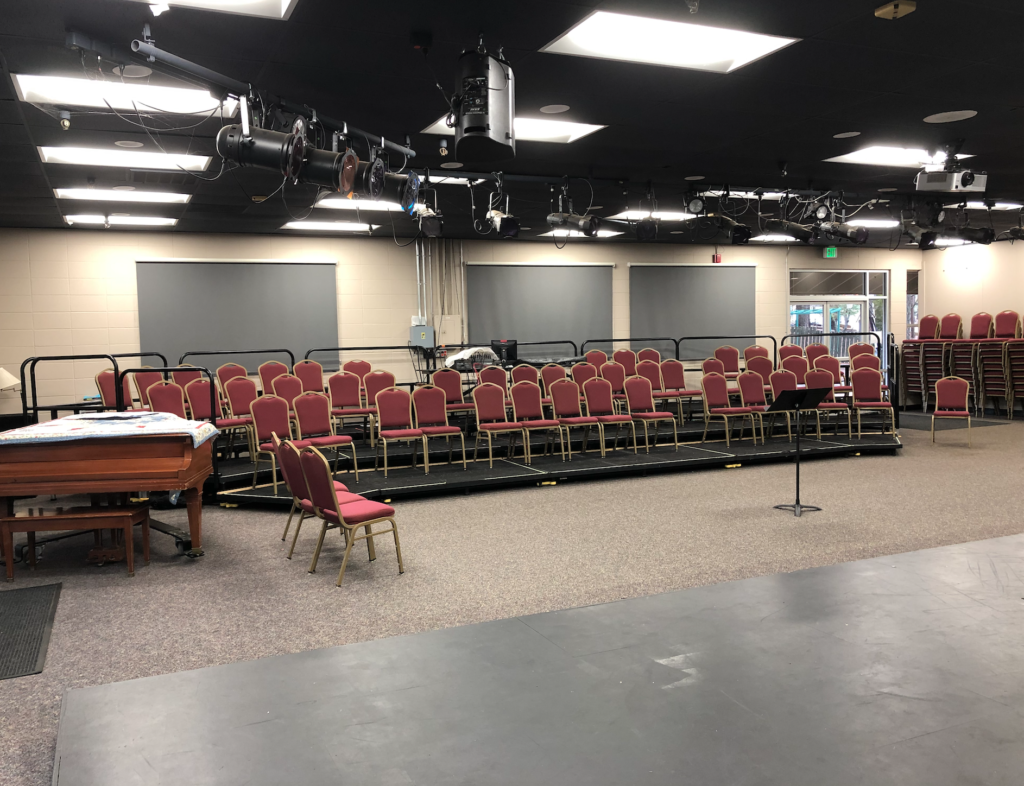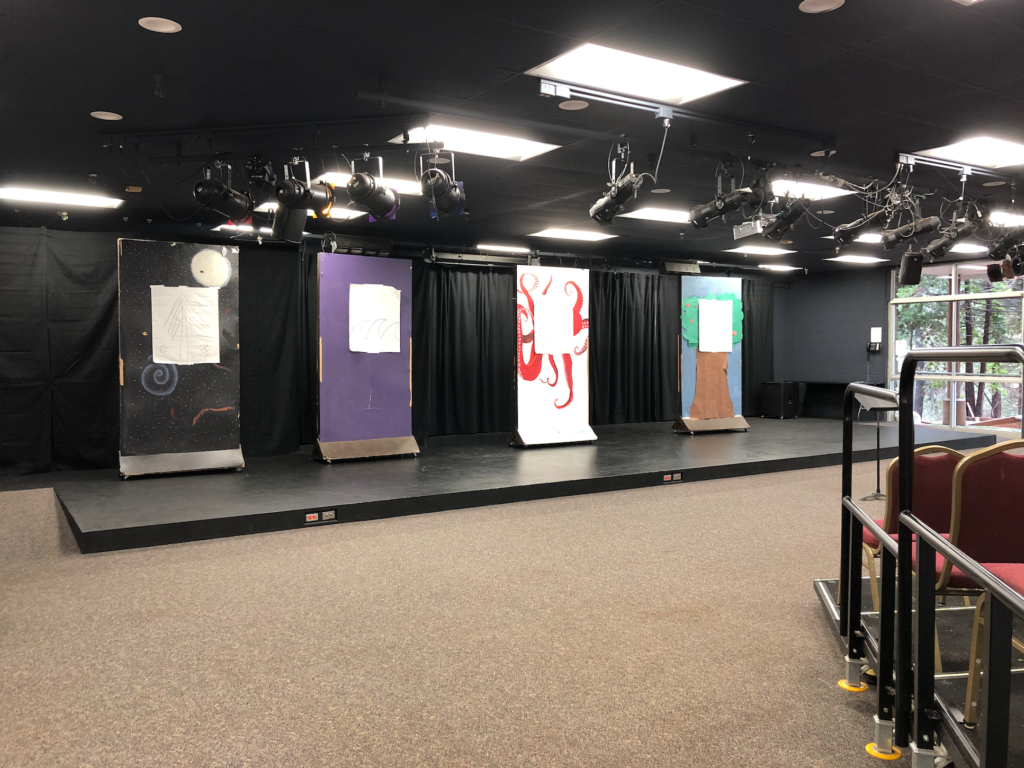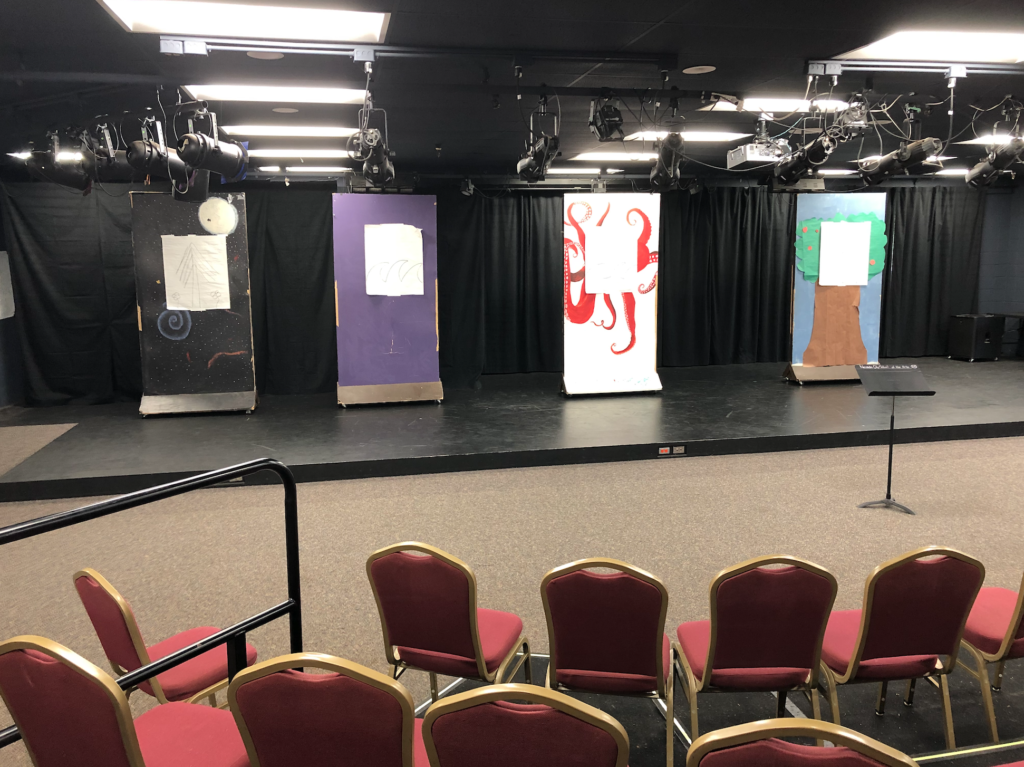 Artist Studios

ARTlandish Studios, located above the Curious Forge at Nevada City School for the Arts, is pleased to announce the opening of its 3,000-square-foot art studio space for local artists.  The natural-light-filled space is dedicated towards establishing a new venue for emerging artists where they can work in a creative non-toxic environment and collaborate on promoting future exhibits and special events.  Resident artists will be encouraged to provide a variety of educational workshops for the community to enrich the Grass Valley-Nevada City Cultural District status.  The project provides both open and private studios ranging from $150 to $350 for rent per month.
Interested artists are invited to apply online at ARTlandishStudios.org.  The application process will be managed by SK Lindsey, previous owner of a popular multipurpose contemporary art gallery in Florence, Oregon.  SK plans to offer her expertise in graphic design, promotional, and e-commerce services to all resident artists, free of charge.  Additionally, SK will offer resident artists access to her 500-square-foot printmaking studio for a small monthly fee.
ARTlandish Studios is located at 13024 Bitney Springs Rd., Building #9, Nevada City, CA.  For further information, visit ARTlandishStudios.org or contact SK Lindsey at (916) 554-0044.