Welcome to Mr. Sanzone's Second Grade!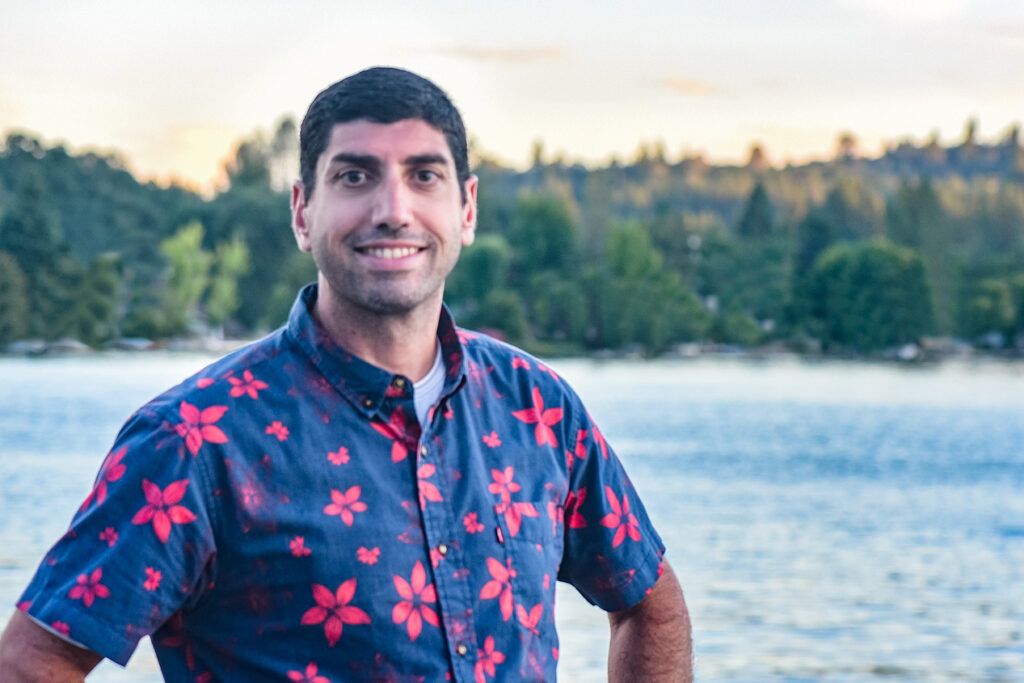 I am so excited to begin my first year teaching at NCSA!  After graduating from CSU Chico in 2004, I began my teaching career in Butte County.  While teaching in Paradise, and then Oroville, I had the privilege to work with children in both elementary and secondary grades.  It has always been my desire to return to Nevada County, where I was raised, and I am grateful to fulfill that dream with NCSA.
I believe that every child deserves a learning environment that is safe, accepting, and engaging.  In my class we achieve this by focusing on building positive relationships, and celebrating the diversity that contributes to our classroom community.  Learning should also be fun, exciting and challenging.  I enjoy enhancing student learning by incorporating games, music and other art forms as much as possible.
When I'm not at school I love to embrace the outdoors.  My favorite hobbies include camping, paddle boarding and photography.
Second-Grade Planet Protectors
There are 22 learners in our class. We have one wonderful aide who supports learning throughout the day.

Environmental, Physical, and Earth Sciences
● Two classes a week with our art specialist
● One class a week with our movement specialist
● One class a week with our music specialist
● iReady Math Online Program
● Social Curriculum –Positive Discipline
● Mindfulness from Mindful Schools
● Handwriting Without Tears Printing Review and Cursive Practice
● Orton-Gillingham; multi-sensory approach for phonics
While there is a strong academic focus in second grade, we also place a great emphasis on developing a strong social-emotional well-being. Here at NCSA, we place a huge emphasis on our social-emotional curriculum. We use Positive Discipline and the Mindful Schools curriculum to support NCSA students in becoming their best selves. We believe that using mindfulness is a great tool to not only focus on the present moment and learning at hand, but also to maintain awareness of our social-emotional state and help us to cope with difficult situations. Using mindfulness will help ground our class, help us to rise to meet expectations, and be as hardworking, engaged, communicative, collaborative, and productive as possible. Our class will develop community by learning about one another through our similarities and differences. Our experiences are rich and diverse, and we celebrate that!
During the first month of school, we will be focusing on building our classroom community and what it means to be and embody the behavior of a second-grader. We will create classroom expectations, build upon and learn new routines, and get to know one another. Our class will work together to cultivate an environment where everybody feels safe, respected, and all are treated with kindness. I am truly looking forward to this school year, and cannot wait to have fun, work hard, explore, discover, and create together!
Save
Field Study Payment Plan Selection:
Wild and Scenic Film Festival $ 3
Crocker Art Museum $ 9
Food Love Farm $ 0
Class Party $ 8
Total: $20.